Know Your Customer
NTT DATA's Digital KYC Services is a secure, cloud-based suite of KYC offerings. Powered by NTT DATA's Nucleus Intelligent Enterprise Platform, this comprehensive solution helps clients to optimize KYC operations, improve customer journeys and accelerate time to revenue.
Optimize Your KYC Operations
Using next-generation technology, NTT DATA's KYC platform brings together a suite of due diligence offerings for highly efficient and automated business operations.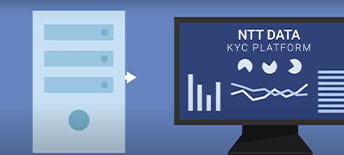 Accelerate Time to Revenue
The Digital KYC Business Process as a Service (BPaaS) solution is modular, configurable, and API-driven architecture that accelerates your time to revenue.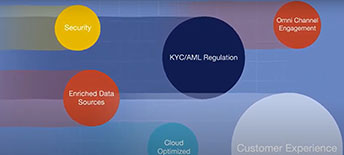 Digital KYC Business Process as a Service
NTT DATA's end-to-end KYC BPaaS solution facilitates financial institutions' need to react nimbly to regulatory changes and adopt modern technology and data solutions.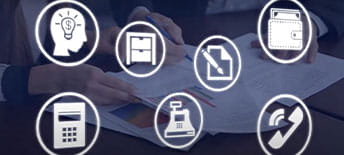 Our multichannel strategy provides a unified experience across the banking ecosystem, helping you nurture new relationships and improve customer loyalty.
White Paper
A Quick Guide to Dynamic Risk Management and Monitoring
In this guide, you'll learn how to strengthen your CDD process with dynamic risk management and monitoring.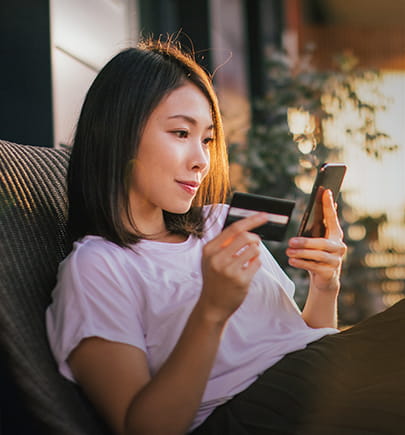 RESEARCH PAPER
Data Anomalies in the Digital World Are Real — Can Your Bank Detect Them Successfully?
This paper outlines how a hybrid approach can be used to make data anomaly detection manageable.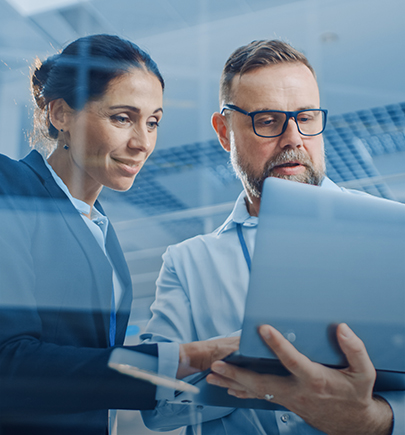 BLOG
Strategies to Impact KYC Processing in the Digital World
In the digital era, compliance, security and Know Your Customer (KYC) processing is becoming increasingly complex and expensive for the banking industry.