Public Sector
We believe that providing better IT services will deliver better government. With Better IT, Better Government as a rally point, we challenge our teams to think outside the box, defy technology assumptions and deliver beyond expectations. With 55 years of government experience, we work together with our government partners to deliver insights, solutions and outcomes through a complete portfolio of integrated IT capabilities. We know there are no easy solutions to the challenges faced by government today, but we believe we can help the best way we know how, with technology.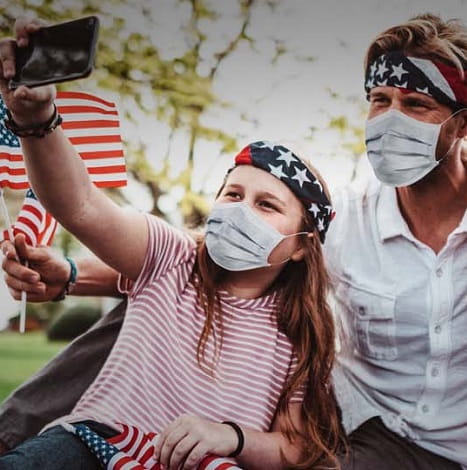 Get in the Cloud
Hybrid infrastructure expert and Vice President of Strategy Joe Kyle answers pressing questions about moving to the cloud.
We serve more than 17 cities and municipalities, 35 states and 90 federal agencies.