What Is NTT DATA Nucleus?
Get an overview of the platform, product, and methodologies comprising NTT DATA Nucleus.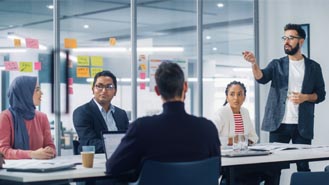 Staying Ahead of KYC Bad Guys
In this American Banker event, leaders discuss why modernization and automation boost KYC protection.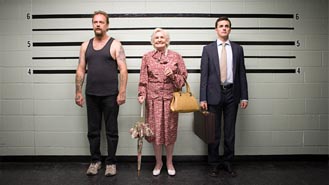 The Future of IT Modernization
NTT DATA Nucleus offerings earn a spotlight in this three-part series with Forrester's Brent Ellis.