Growth, Agility and a Competitive Edge Through Automation
Integra LifeSciences sought new, digital tools to deliver continued success and improve business processes, a must in a highly competitive global medical technology market.
The organization partnered with NTT DATA to harness digital solutions — with Nucleus automation in the starring role — to bolster efficiency, user experience and marketing intelligence.
RESEARCH PAPER
Navigating the Data Deluge
Gain insights and learn how companies are integrating data into all facets of the business to drive better decision-making and faster breakthroughs.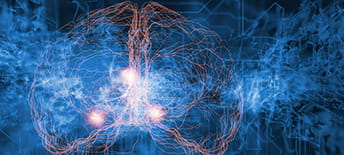 BLOG
How Critical Is Data Analytics?
The life sciences industry is deluged by an unprecedented amount of data deluge. That's why data analytics should be your principal focus in this ultra-competitive market.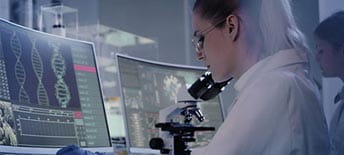 BLOG
Why Companies Struggle to Harness Data Properly?
With so much data at hand, many life sciences companies struggle with optimizing it. Find out why it's crucial to adopt a holistic view of data in terms of quality, quantity and type.