Growth, Agility and a Competitive Edge Through Automation
Integra LifeSciences sought new, digital tools to deliver continued success and improve business processes, a must in a highly competitive global medical technology market.
The organization partnered with NTT DATA to harness digital solutions — with Nucleus automation in the starring role — to bolster efficiency, user experience and marketing intelligence.
RESEARCH PAPER
Navigating the Data Deluge
Gain insights and learn how companies are integrating data into all facets of the business to drive better decision-making and faster breakthroughs.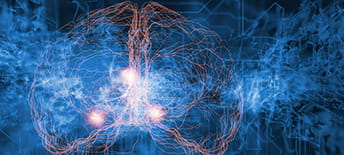 BLOG
Why Life Sciences Needs to Rebuild the Transformation Roadmap
As life sciences companies renew their focus on cost optimization across the value chain to drive business continuity, the role of digital technologies needs to transform with the industry.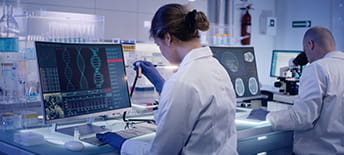 BLOG
Three Realities of the Life Science Enterprise
The key to digital transformation is the emphasis on transformation, specifically focusing on changing the way the entire business thinks and operates.