Drive Your Data to Meet Our Fast-Paced World
Our world is spinning. Demands for real-time information are increasing. Seemingly endless data sources clutter the path to clear answers. To navigate business forward, you must have data that delivers. NTT DATA is helping our clients maximize their data through our proprietary NTT Smart Solutions.
We show clients how to put their data to work – quickly, effectively, securely. Our platform can "think" and access multiple data sources, perceive current conditions, plan, decide and act on those conditions – leading the way to smarter decisions.
Let's get down to business. Put your data to work today.
INTERVIEW
Bill Baver from NTT DATA shares smart city concepts and insights that can be applied to a hybrid work world.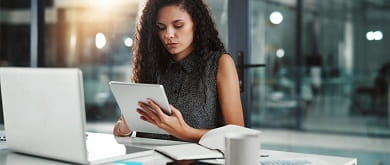 TECH BRIEF
Get a detailed overview the main segments, units and components that compose the NTT Smart Platform.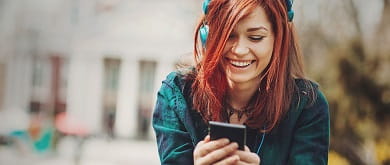 BROCHURE
Learn about NTT Smart Solutions technology—an agile, robust platform for information and communications technology.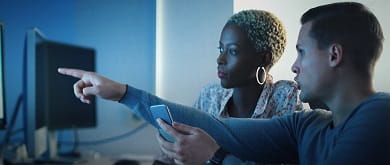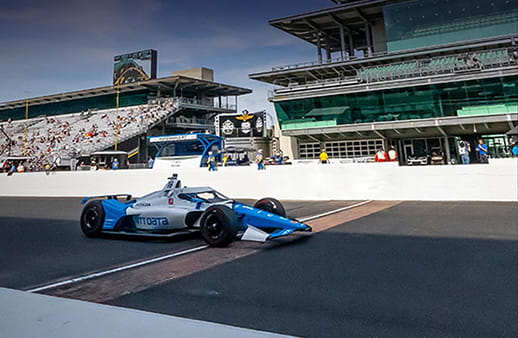 Experience the transformation
The fabled Indianapolis Motor Speedway may be more than a century old, but NTT transformed it, one of the world's largest sports facilities, into a smart venue. Using an innovative new app, IMS staff have access real-time information on crowd size, wait times, security information and more — bringing a new sense of security and efficiency to any event hosted by the venue.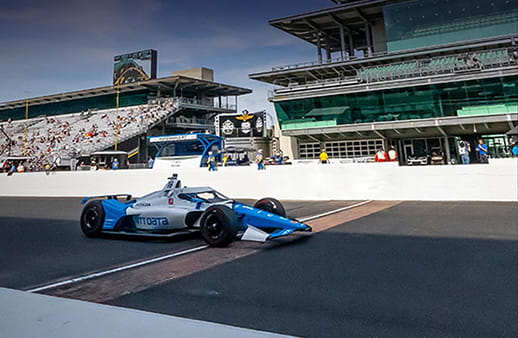 Application Development & Modernization
Develop and maintain applications for open source, mainframe and other platforms and simplify your environment to leverage cloud, mobility and virtualization.
Consulting Services
Our Consulting Services allow you to leverage our deep industry experience in infrastructure technologies. Optimize and transform your enterprise through proven business consulting expertise.
Infrastructure Services
Our Infrastructure Managed Services support the core components of your infrastructure and system administration, delivering world-class expertise, tools, automation, and industry-best methodologies.
Internet of Things
Build a secure, scalable, and flexible IoT journey that helps you gain meaningful insights and take action.