Consulting
Address today's trends, challenges and opportunities
A lot has changed since the beginning of 2020, yet one fact remains constant – leaders must focus on core business objectives to sell more, manage risk and optimize costs. And while the need to drive efficiency and create value has not changed, new trends have increased complexity and need for a well-grounded strategy. Remote work isn't leaving and the pressures imposed by a rapidly changing risk and regulatory landscape rife with fraudulent activity and personal data concerns are greater than ever.
How can banks respond faster to changing customer expectations?
Everest Group named us a Leader in the BFS Risk and Compliance IT Services PEAK Matrix Assessment. – July 2020
Remove Drama From Your Digital Transformation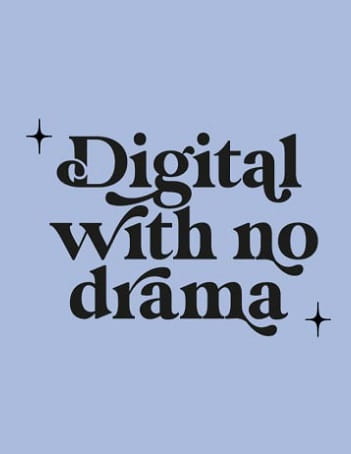 A Little Less Digital Drama. A Lot More Action.
"Partnering with clients on their digital transformation journeys has taught us many valuable lessons. We know it doesn't have to be a painful process. With commitment, diligence and the right team and tools in place, digital transformation can be drama-free."
Wayne Busch
Group President, Consulting and Digital
Transformation Services, NTT DATA
Insight
Thought Leadership