Great digital experiences can be the accelerator you need to grow your business, improve profit margins and set you apart from your competition. And for those in the public sector, intuitive digital experiences can uplevel your citizen engagement and even save your agency money.
At NTT DATA, we've acquired amazing digital experience expertise through several acquisitions and combined those with our legacy digital experience capabilities. The result is an amazing cohort of product-minded design experts focused on building beautiful and usable digital experiences.
We always start with the business problem and the outcome you want to achieve. Then we help define the path forward. Our pragmatic Aim, Engage and Grow Framework ensures you get an amazing design that pushes the edge of what's possible and exceeds users' expectations.
If you're ready to push the status quo in your organization, we can help you be the driver of change. At NTT DATA, we create digital experiences that move millions.
Immerse Yourself In Creativity and Collaboration
Our Innovation Studios offer in-person and virtual spaces to design, prototype and test tailor-made digital solutions that address your most pressing business challenges.
INDYCAR: Turn Customers Into Your Biggest Fans
This expert client and analyst panel shares experience predictions, best practices and lessons learned through the lens of business, marketing and technology for the NTT INDYCAR SERIES. See what your industry can learn.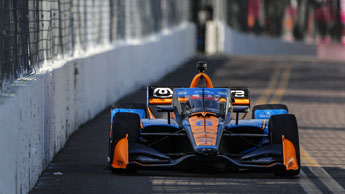 The AI-Driven Bank Is All About Personalization
We predict that by 2025 banks will offer experiences that are intelligent, anticipatory and capable of recommendations via any channel while automating key decisions and tasks.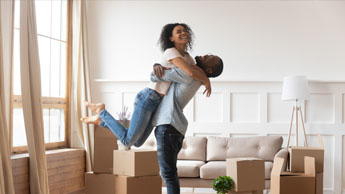 Work samples
NTT DATA can help you launch new digital products, create new revenue streams and elevate your user engagement. Here are a few examples of websites, digital products, mobile apps and IoT solutions we've developed. You can also jump over to our Launch by NTT DATA site to see more of our work. Contact us today to walk through any of these samples and find out what we can do for you.