Shaping the Future of Sports
A bold and daring final-lap pass to capture the prestigious Indianapolis 500. An improbable birdie putt on the 72nd and final hole of The Open to lay claim to the Claret Jug. An electrifying, walk-off home run in the bottom of the ninth inning to become World Series® champions.
Around the globe, NTT DATA and our parent company NTT are helping change sports for athletes, teams, sports leagues and most importantly, fans. Through technology and innovation, our mission is to bring fans closer to their heroes and those defining moments – whether from home, digitally or in venues of the future.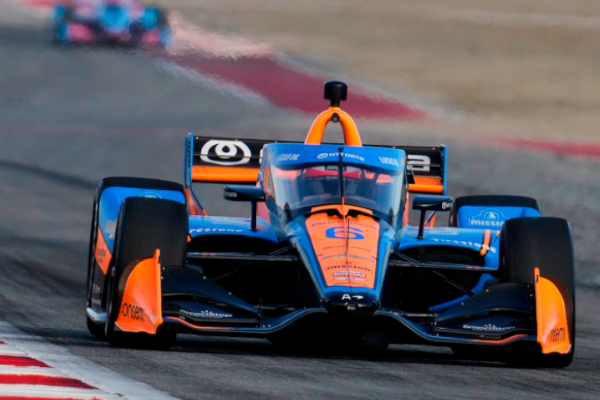 NTT INDYCAR SERIES
NTT serves as the series entitlement partner of the NTT INDYCAR SERIES® delivering innovation and technological expertise to help redefine the sport. In partnership with Penske Entertainment, we are enhancing the fan experience, providing comprehensive data insights and mapping out a digital transformation for the business of motorsports. In addition, NTT is the Official Technology Partner of INDYCAR, the NTT INDYCAR SERIES, Indianapolis Motor Speedway, the Indianapolis 500 and the NASCAR Brickyard events.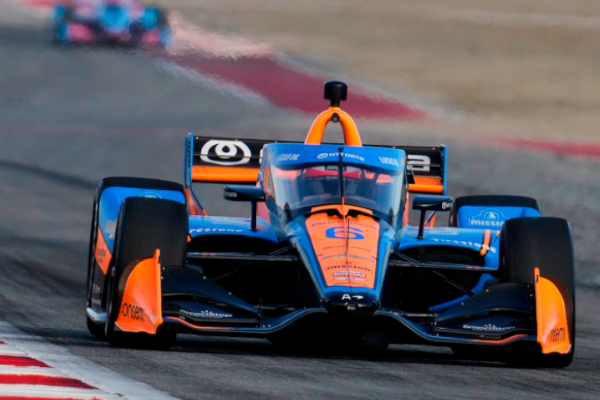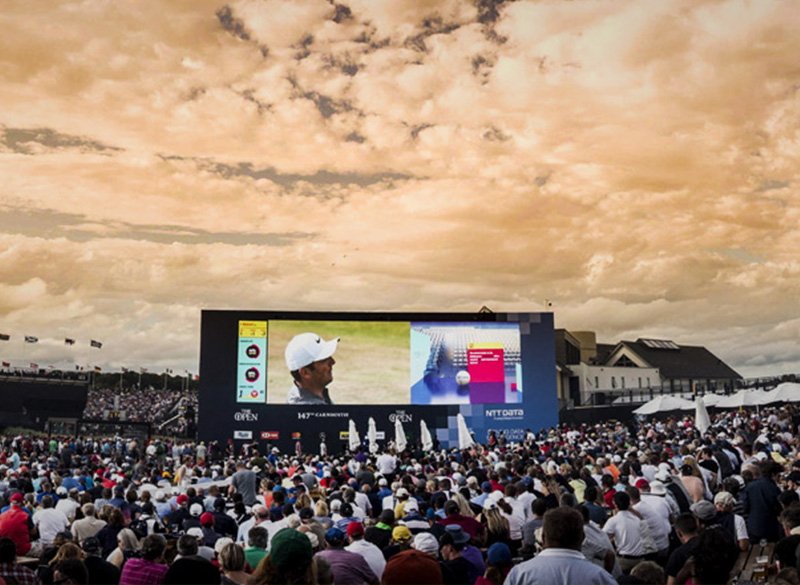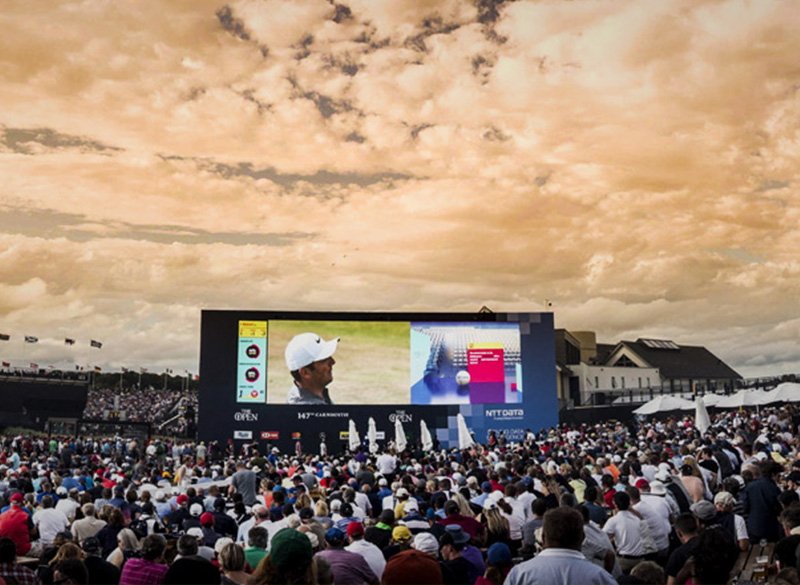 The Open
As an Official Patron and IT Provider of The Open since 2013, NTT DATA delivers technology and business solutions to the world's oldest golf event and one of the four major tournaments held annually in professional golf. Organized in the United Kingdom by The R&A (The Royal and Ancient Golf Club of St. Andrews), NTT DATA enables The R&A to provide groundbreaking solutions for all to enjoy this world-class event in ways never seen before. This includes the NTT DATA Wall and NTT DATA Experience that allow over 8 billion data points to be analyzed, and captures the event from all angles to enrich the enjoyment of the event for fans regardless of their location.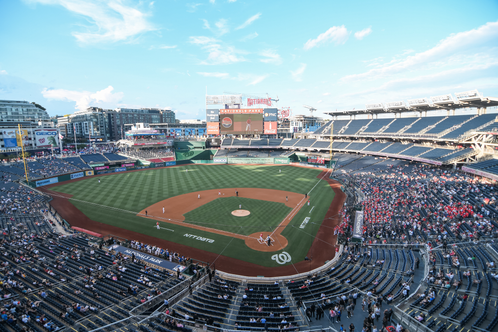 Washington Nationals
For fans of the game, experiencing the action in-person goes beyond peanuts and Cracker Jacks. To help make each event a home run, NTT DATA is bringing Smart Venue Technology as an Official Technology Services Provider and an Official Stadium of the Future Partner of the Washington Nationals. We're using IoT real-time information and data to increase efficiency for the Nationals' operations team and adding more convenience for fans at Nationals Park, home of Major League Baseball's Washington Nationals.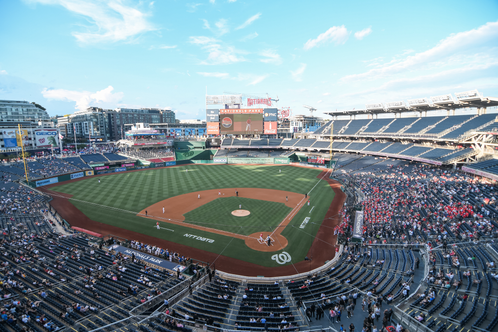 Major League Baseball
NTT is an official partner of Major League Baseball, the oldest of the major professional sports leagues in the United States and Canada, where a total of 30 member clubs participate in the highest level of professional baseball worldwide. NTT and MLB share a vision of using technology to help organizations and communities achieve their goals in the Smart World digital era and create impactful customer experiences. NTT is also the "Official MLB Fan Experience Partner for Ultra Reality Viewing" and is proud to be the first to create this revolutionary life-like virtual fan experience for a live sporting event in the United States. (™/© 2023 MLB)