NTT DATA can help you launch new digital products–from idea to working software–in just six months. We'll stay with you for continuous product innovation. With Launch by NTT DATA, we can help you create new revenue streams and elevate your customer engagement.
Whether your focus is on consumers, citizens or enterprises, we can propel your product ideation and development into new digital platforms you can monetize.
NTT DATA is quickly becoming the industry leader in custom software development. We acquired the best-in-class companies below to form Launch by NTT DATA. With this powerhouse of expertise, we deliver exceptional software with the speed of a startup and the systems focus of one of the world's top IT services providers.
Disrupt your industry with innovative digital products

Design products that people love
We help you design and develop digital products and platforms that are beautiful, useful and easy to use, leading to increased user adoption and loyalty.

Unlock a culture of innovation
Our experts help infuse innovation into your organization's DNA by creating a systematic approach to designing, building and scaling new products.

Ship solutions faster
Accelerate your go-to-market efforts through agile delivery and an MVP mindset, enabling you to innovate quickly, take risks and explore unmet user needs.

Fuel continuous delivery
Instead of rebuilding the same core systems over again for each product, we build business platforms once that can continually power product delivery.

Transform with AI and ML
Our AI/ML solutions help you harness the power of data to automate processes and create bolder, innovative products that tie directly to business impact.

Future-proof your organization
Build a zero-friction foundation of DevSecOps, automation and reusable architecture that will serve as a baseline for any new ideas the future brings.
Elevating off-road adventures for Jeep owners
We created the Badge of Honor social platform to help this iconic sport utility brand build customer advocacy. More than 22,000 active monthly users share their off-road adventures and knowledge of trails while earning vehicle badges and connecting around their love for the great outdoors. We built the platform to scale quickly and keep users engaged even when they're too off-road to be online.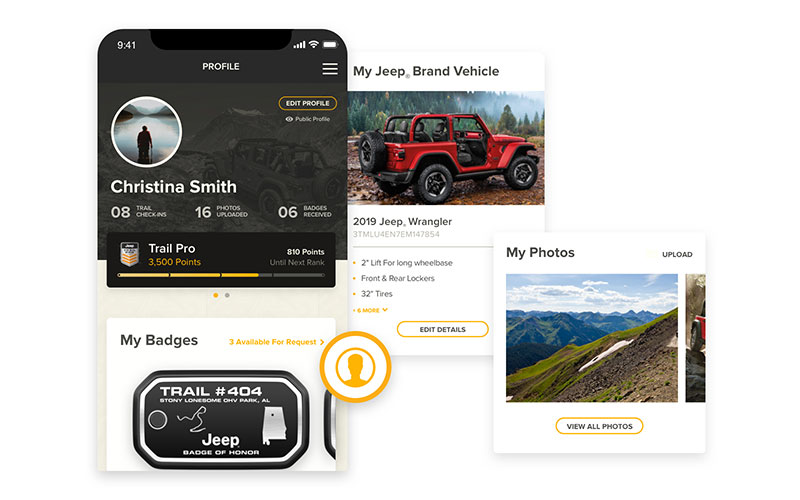 Transforming New York's MTA for millions of riders
We redesigned the MTA's communications from four legacy systems into a unified, data-driven CMS and messaging platform. The system sends messages via social media, email, websites, apps and over 50,000 digital screens across the city. Anyone in the MTA can easily program and control messaging going to millions of riders daily. The MTA Mercury platform can also support future rider applications.
Creating Viva flyers' favorite travel companion
We created a fun, convenient and user-friendly mobile app for Viva Aerobus to make traveling easier for their customers. This app allows flyers to book and manage their trips. It's never been easier to fly with Viva Aerobus. In 2022, the company's airline traffic grew by 72%, reaching a record number of travelers for the ultra-low-cost carrier.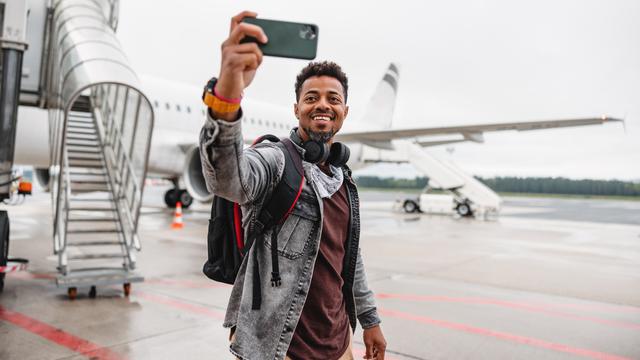 Why work with us
Launch by NTT DATA has 1,700+ experienced practitioners around the world. With delivery capabilities in the U.S., Canada, India and Mexico, we offer maximum flexibility and cross-functional support to your product teams.
Our ideas-to-execution model brings agility, creativity and opportunity to brands eager to lead their industries.
Proven track record of rapidly shipping real products inside complex businesses.
Cross-functional teams of dedicated experts to ensure smooth sailing through every milestone.
Design with accessibility in mind — for all people, abilities and screen sizes.
Build on what you have, so you don't waste time reinventing the wheel.
Use data to inform design decisions, improving your chances of success.
PODCAST
NTT DATA's new weekly podcast, Catalyst
Tune in to our 30-minute podcast for the latest info on forces shaping technology.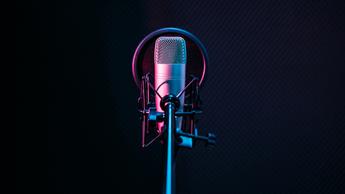 ANALYST REPORT
HFS on Launch by NTT DATA
Read Joel Martin's write-up on how Launch by NTT DATA tackles transformation disconnects.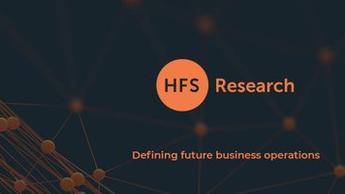 WEBINAR
Using Design to Accelerate Product Validation
Use our design-led blueprint to quickly transform your product ideas into testable protypes.