Clinical Trial Solution
Enables data collaboration and sharing within pharmaceutical companies and medical institutions for clinical trials.
Digital Therapeutics (DTx)
Large biopharma provisioning real world data integration, data management, patient analytics, omnichannel helpdesk and an IoT security framework for rapid DTx clinical trials.
Clinical Data Systems Interoperability
Data flow interoperability technology across leading e-clinical systems, EHR systems and other proprietary data sources driving improvements in clinical studies.
eClinical Platform
Platform for efficiently using and managing various data in real time, to increase efficiency, make quick decisions and lower clinical trial costs.
BLOG
Why Life Sciences Companies Need to Rebuild the Digital Transformation Roadmap
More than 80% of major life sciences companies have bankrolled and scaled investments toward digital technologies and initiatives during the past year alone.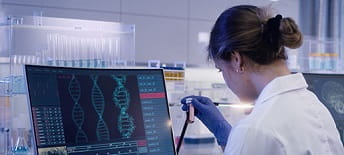 BLOG
Three Realities That Every Life Sciences Enterprise Must Face
The key to digital transformation is the emphasis on "transformation," specifically focusing on changing the way the entire business thinks and operates.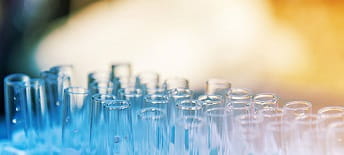 REPORT
Life Sciences Innovation Index results
Read the details from our annual Innovation Index survey to see how data-driven strategies can drive growth and tackle industry challenges.