Industry 4.0
Navigate the Industry 4.0 journey through a range of use cases and enable the life sciences manufacturing ecosystem.
IoT—Internet of Things
IoT strategy and design services to help life sciences companies build a roadmap to transition to an IoT environment.
BLOG
Digital Twins: Revolutionizing Life Sciences Manufacturing
Read how Digital Twins, Generative AI and immersive technologies can create efficiency and learning in Life Sciences.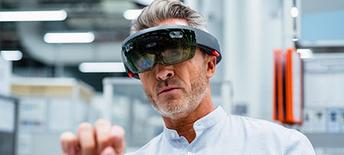 BLOG
Three Realities That Every Life Sciences Enterprise Must Face
The key to digital transformation is the emphasis on "transformation," specifically focusing on changing the way the entire business thinks and operates.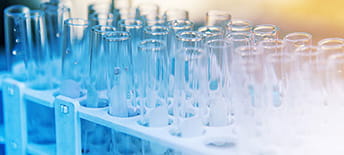 REPORT
Life Sciences Innovation Index results
Read the details from our annual Innovation Index survey to see how data-driven strategies can drive growth and tackle industry challenges.