We're a Leader in Life Sciences R&D ITO and Strategic Business Consulting Services
After reviewing our business consulting and systems integration offerings for the life sciences industry, IDC named us a Leader in two recent MarketScape vendor 2021 assessments: Worldwide Life Science R&D ITO Services and Worldwide Life Science R&D Strategic Consulting Services.
BLOG
Why Life Sciences Need to Rebuild the Transformation Roadmap
As life sciences companies renew their focus on cost optimization across the value chain to drive business continuity, the impending role of digital technologies in transforming the industry has gained significant prominence in the post-pandemic reality.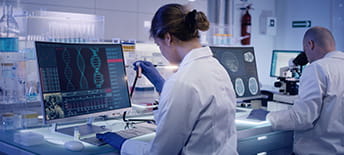 BLOG
Three Realities That Every Life Sciences Enterprise Must Face
The key to digital transformation is the emphasis on transformation, specifically focusing on changing the way the entire business thinks and operates. Digital is merely a tool to enable the transformation.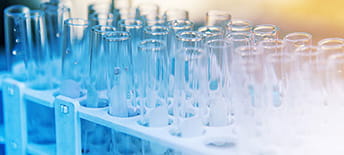 REPORT
Life Sciences Innovation Index results
Read the details from our annual Innovation Index survey to see how data-driven strategies can drive growth and tackle industry challenges.