At NTT DATA we're proud to call many veterans colleagues and friends. We believe that the skills and dedication acquired through service to our country are invaluable, and we are honored to offer opportunities to those who have served. Our active veteran employee resource group makes NTT DATA a truly welcoming place for veterans.
Our Military Partners
We're proud to partner with organizations that actively recruit veterans.
You can apply for NTT DATA work through these partner portals.
NTT DATA Veteran Engagement
Thought leadership and commitment to community
NTT DATA Veterans Raise Mental Health Awareness
Our veteran employee resource group met to raise awareness of mental health issues in 2021.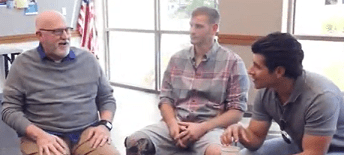 Today We Remember/Today We Help
On calendar date 2/22/22, many veteran organizations are working together to raise awareness of veteran suicide.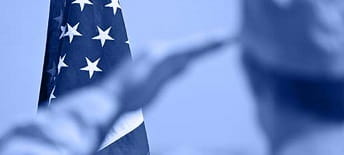 Military to NTT DATA: Our Veterans Share Their Experience
In honor of Veterans Day, we sat down with a few of our veterans and asked them to reflect on their service to the country and their time at NTT DATA.