Value Stream Management
Our team of talented agilists map product flow end-to-end, from the early planning stages through delivery. We combine the perfect mix of people, processes and technology take their business value to the next level, and beyond.
Agility Enablement
We bring the approach, the people and the transformation capabilities to enable business agility for your organization. We develop, deploy and support large-scale transformations using proven methodologies and frameworks.
DevSecOps
Our extensive experience aligns with a broad list of industry governance and mandates. We teach and coach clients' key organizational stakeholders and create strategies for DevSecOps automation and improvement,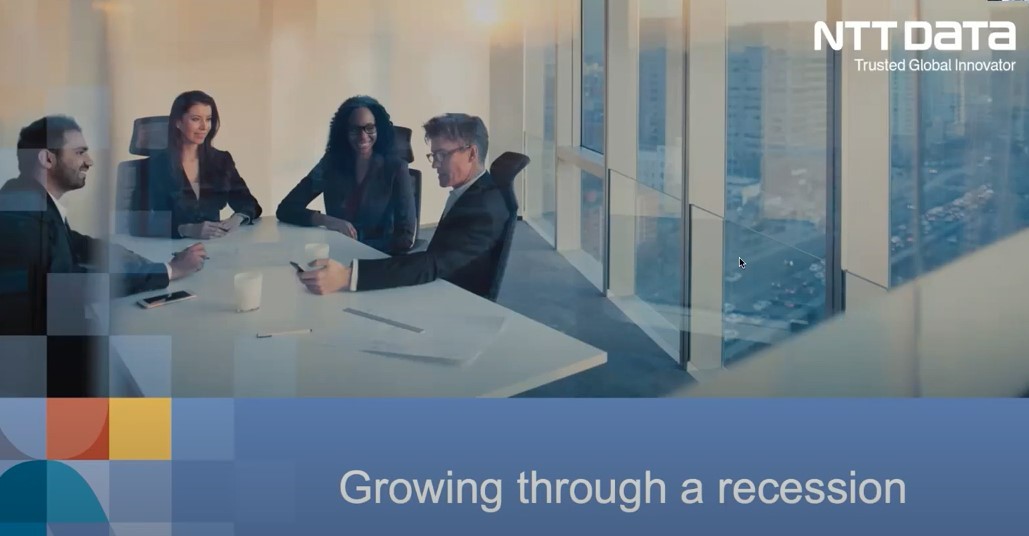 Growing Through a Recession – Key Capabilities an Organization Needs to Develop to Grow in the Coming Year
Watch NTT DATA'S SAFe Peer Connect session hosted by NTT DATA's Danny Presten and Logan Daigle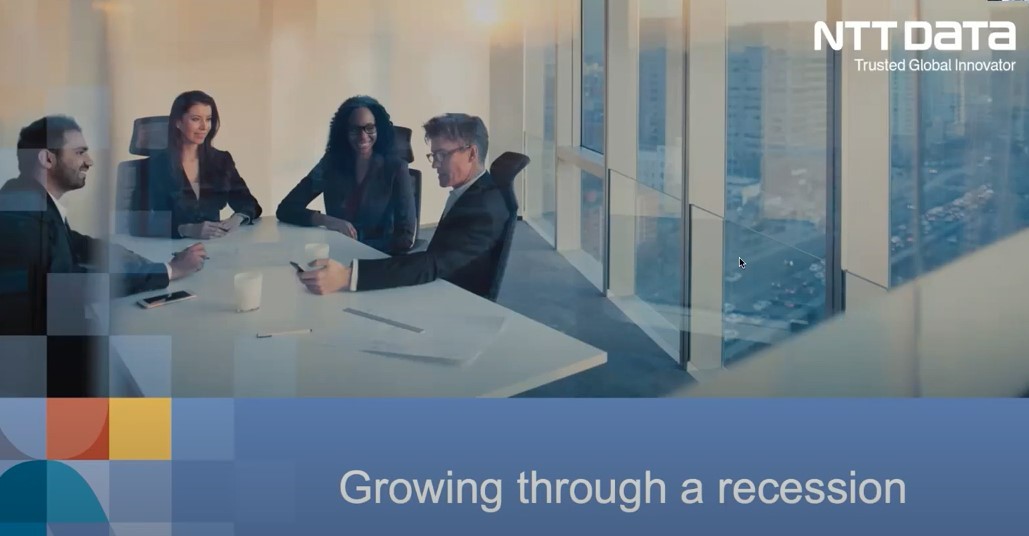 Just a Few of the Leading Companies that Trust NTT DATA Business Agility Enablement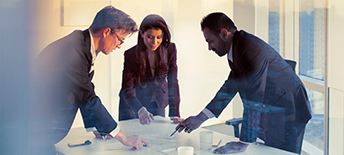 Uncovered Roadblocks
We make invisible things visible, aligning customers' processes, products and people to improve the outcomes that matter most. Our talented, tenured team combines their years of empirical experience to help solve organizational challenges and uncover bottlenecks that hold back customers' organizations.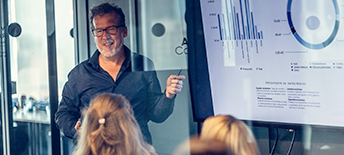 Aligned Value Streams Based on Real Data
We ensure real-time data is available across all value streams, so organizations can adapt quickly and efficiently. We enable our customers to make data-driven decisions that limit emotional friction and enhance cooperation across the organization.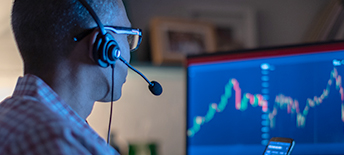 Change Impact Measurements
We help customers understand how key changes will affect their business and organization. We work closely with customers' key stakeholders to identify, understand and solve core challenges, all validated and supported by real-time data.
Apply the right agile frameworks, tools, methods and practices through our proven accelerators and tailored solutions.
NTT DATA Is First Global System Integrator to Join Value Stream Management Consortium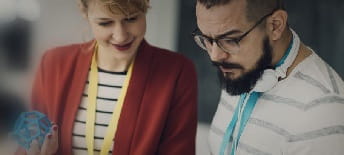 We partner with the industry's leading, most respected companies

digital.ai is an industry-leading company that combines innovative technologies in agile planning, application protection, software delivery, and artificial intelligence into a unified Value Stream Platform. They make it possible to connect software development and delivery efforts to strategic business outcomes and create secure digital experiences customers trust.

AgilityHealth is the world's leading measurement and continuous improvement platform for accelerating the maturity and productivity of teams and enterprises.

Tasktop transforms how the world's largest organizations manage the process of building software. Their Value Stream Management (VSM) platform has enabled their Fortune 500 customers to dramatically reduce time to market and increase the velocity of software development.