Device as a Service
Give your employees consumer-grade self service and ensure productivity with our integrated end-to-end device lifecycle management solution.
Modern Device Management
Get real time visibility and better control across multiple devices through our solution for unified endpoint management.
Endpoint Automation
Reduce support needs and monitor endpoints remotely with our monitoring and automation capabilities.
Virtual Workspace
Simplify operations and reduce operational costs with our comprehensive cloud based VDI solutions.
WEBINAR
Streamlining Endpoints in the Modern Workplace
Make your distributed workforce more productive by enabling them to work from anywhere and on any device with modern device management.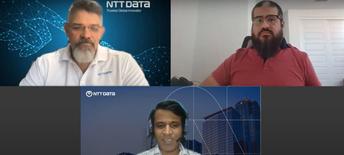 BLOG
How Device as a Service Empowers Employees
The workplace we once knew has changed dramatically in recent years, and the way companies deliver workplace technology is changing, too.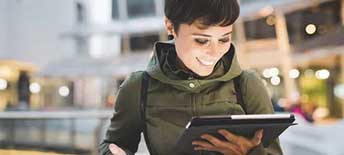 BLOG
Deliver a Consistent Experience with Windows 365
The flexibility of working from anywhere has become non-negotiable for the global workforce. Learn how to enable a great remote work experience using Windows 365.