Microsoft 365 Services
Enable smooth transition to Microsoft 365 and manage existing applications suite to ensure enterprise productivity.
Enterprise Social
Improve knowledge sharing, increase transparency and encourage participation at all levels with tools like Yammer.
Document Management
Share and manage content to empower teamwork and seamless collaboration with Microsoft SharePoint and OneDrive adoption.
Unified Communications
Help businesses communicate more efficiently with a cloud-based system for instant messaging, video conferencing and voice services.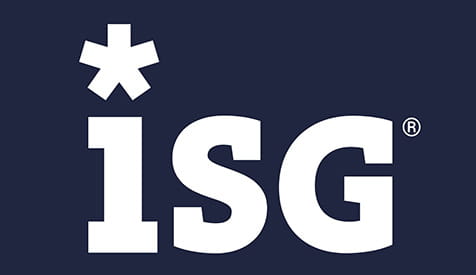 The Modern Digital Workplace: Seven Trends that are Driving Change
Discover how our Digital Workplace Services can help elevate employee experience and improve productivity for your organization.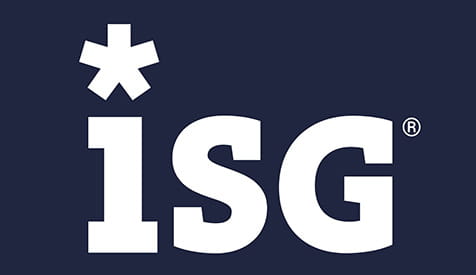 BLOG
Collaboration in a Contactless Enterprise
Explore the need to shift focus to overcoming challenges resulting from the pandemic while staying resilient and keep workforce productive.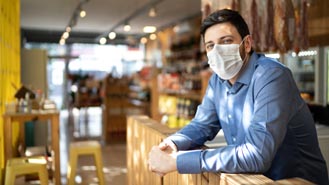 POINT OF VIEW
Deploying M365 – Are You Ready?
Open ways for workforce to be more collaborative, more mobile, and provides access to important documents from anywhere, on multiple devices.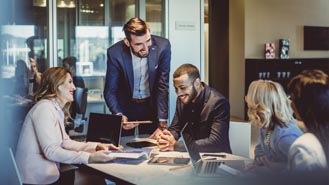 Press Release
Lufthansa Group and NTT DATA Recognized
We were awarded a prestigious Global Sourcing Association award for increasing the staff productivity by migrating mailboxes to Microsoft 365.