The Modern Digital Workplace: Seven Trends that are Driving Change
Factors like remote work, the emergence of the gig workforce, and the changing nature of work itself are forcing enterprises to rethink their employee experience. This is driving investment in systems and services that allow employees to stay connected to their business infrastructure and one another, and support networks with greater resilience across more locations and devices.
Written by ISG, a leading global technology research and advisory firm, this paper defines the characteristics of the modern workplace and seven important trends shaping it, and what that means to the design and delivery of workplace services that can lead to a superior employee experience.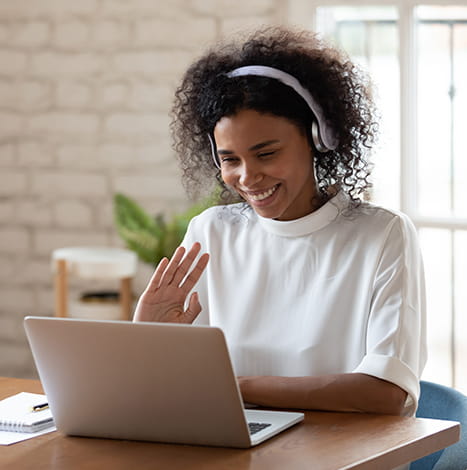 Things you will learn:
Characteristics of the modern workplace
Trends driving the new workplace and its impact on employee experience
Understanding the gap between potential and current achievement in the modern workplace
The potential for Experience Level Agreements (XLAs) to increase the focus on employee experience
Discover how our Digital Workplace Services can help elevate employee experience and improve productivity for your organization.