Unlock the full potential of Amazon Web Services (AWS) with our certified consultants who specialize in setting up and scaling applications. We understand the complexities of AWS and the constant influx of new services. That's why we offer a secure foundation within 5-10 days, enabling you to seamlessly integrate cloud-native and third-party services. With our expertise in FinOps best practices, Site Reliability Engineering (SRE), and intelligent automation, we help you optimize your cloud operations. Join forces with us to gain valuable skills, embrace agile DevOps principles, and unlock the full potential of AWS for your business.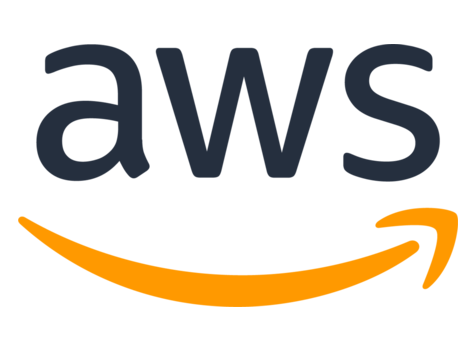 We're a Leader in AWS Capabilities
When NelsonHall released its 2022 NEAT Evaluation of End-to-End Cloud Infrastructure Management Services, we were cited for our extensive set of cloud services, investments in automation and strong ecosystem of cloud partners.
In the report, we were designated a Leader in all five market segments studied: cloud management services, cloud orchestration services, Microsoft Azure capabilities, AWS capabilities and overall cloud infrastructure management.
AWS Service Delivery Program
Build a strong cloud foundation with cloud-native technologies tailored to support your business goals – and realize the benefits you expect from AWS.
AWS Cloud Practices
Work with our certified AWS consultants to build a foundation or integrate the latest cloud-native and third-party services.
26
AWS practices globally
11
AWS Competencies
2nd
in the World with 6 AWS Ambassadors