5
Unique Patents
12
Proprietary software applications and tools
100+
SAFe® Program Consultants (SPCs)
12K
Agilists worldwide
40+
Microsoft PowerApps Developers
We're a Leader in Low-Code App Development
The Everest Group ranked us a Leader in its 2023 Low-Code Application Development Services for OutSystems PEAK Matrix® Assessment report, which evaluated 15 OutSystems providers. See why we help empower your business to deliver superior digital experiences.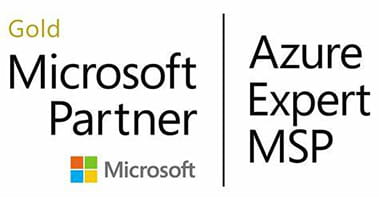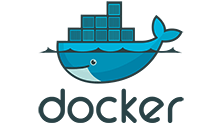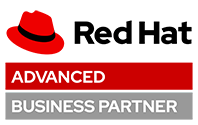 UniKix: Our Mainframe Application Rehosting Solution
NTT DATA's proprietary application rehosting software can save your organization up to 70% in operational costs while connecting the dots between your mainframe and cloud-native applications.
Application Portfolio Strategy
We will help you assess and deconstruct your application portfolio in order to develop a roadmap towards operations automation, technology modernization, and business transformation.
Application Transformation
We will help you assess your application stack and code to determine the best value approach for modernization, accelerated through the use of our Nucleus IP & Automation.
Mainframe Modernization
Whether you want to refactor, rehost, or replatform your mainframe to achieve modern, extensible architectures that can support high throughput operations, NTT can help with our packaged solutions and Unikix platform.
Software Development With Launch by NTT DATA
NTT DATA is quickly becoming the industry leader in custom software development. We acquired several best-in-class companies to form Launch by NTT DATA.
services
Business Agility Enablement: Your Key to Business Resiliency
NTT DATA Business Agility Enablement provides clients with and end-to-end view and disciplined approach that aligns organizational values while optimizing outcomes.
Apply the right agile frameworks, tools, methods and practices through our proven accelerators and tailored solutions.
Blog
Calculating Technical Debt
CIOs estimate that technical debt can account for 20 – 40% of the value of your entire technology estate.
NTT DATA's Imran MacMillan shares his expertise on managing technical debt with The Agile Brand podcast and gives you 8 steps to help you calculate your technical debt in NTT DATA's Perspectives Blog.