55+
Years of Government Experience
13
Security Operations Centers
NTT DATA is leading the revolution for transforming and implementing agile practices.
Mark Schwartz, Former CIO USCIS
United States Citizenship and Immigration Services
REPORT
2022 Global Threat Intelligence Report
Every year, we identify the changing threats to security across the world so that we can help organizations become resilient. Prepare for advanced cyber threats across the global landscape.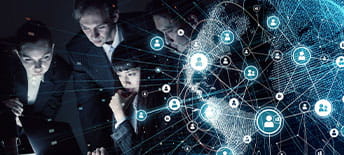 BLOG
Best Practices to Enable Zero Trust
Zero Trust is the way forward for a modern enterprise, and a robust identity management program is key to the success of a ZTNA migration. But there are serious obstacles to overcome.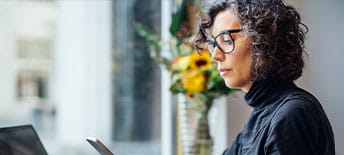 BLOG
NTT DATA's Zero Trust Journey, Part One
Accelerate your cloud transformation by implementing secure, scalable applications in an ecosystem of multi-cloud or hybrid environments spanning traditional, private and hyperscale public clouds.