Our Focus Areas
Accelerate your digital transformation journey and achieve operational excellence.
Video
Seamless Virtual Care
Learn how virtual care and NTT DATA's engagement platform for members and providers has become a game changer in reducing the overall cost of care and in enabling access to basic care.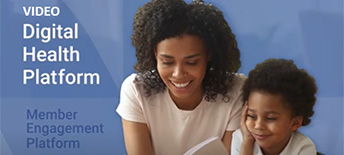 BLOG
Improved Communication and Interoperability
Learn how true transparency and interoperability can help prevent losses in coverage, increase standardization during procurement, and facilitate crucial data sharing.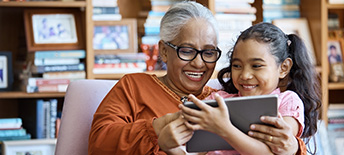 Video
Health Plan Business Insights Engine Powered by Snowflake
See how NTT DATA's health cloud data bank can help solve for health inequities across member populations and enable overall health while also controlling healthcare costs.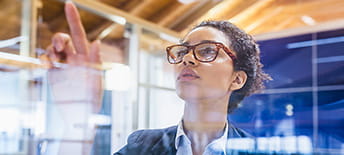 Healthcare Consulting
Accelerate digital transformation to provide human-centered, high-quality, accessible, and affordable healthcare and personalized treatments that elevate health and wellbeing.
Business Intelligence & Analytics for Health Plans
Provide the right insights at the right time to facilitate innovation and growth.
Provider Data Management
Reduce administrative costs and improve data accuracy through a 360-degree view of the provider network.
Digital BPaaS for Health Plans
Improve operational effectiveness and maximize cost performance with a modular ecosystem that enhances member and provider services while driving value-based care.
BPO for Health Plans
Expand beyond traditional processes to make your operations more competitive and streamlined.
Healthcare Resource Solutions
We are a one-stop shop for health plan talent: temp, temp-to-hire, direct hire and executive search. With a workforce database of 60,000+ experienced healthcare professionals, we find the right people at the right time and deploy them quickly.
We're a Healthcare Leader Industry Recognitions
A Leader in Healthcare Payer Digital Services PEAK Matrix® Assessment 2022, Everest Group
A Leader in Healthcare Payer Operations PEAK Matrix® Assessment 2022, Everest Group
A Leader in Intelligent Automation in Healthcare – Solutions PEAK Matrix® Assessment 2022, Everest Group
A Leader in Healthcare Analytics Services PEAK Matrix® Assessment 2022, Everest Group