REPORT
Healthcare Payer Service Providers 2022 Report
A new report from HFS Research shows how health plans can address their business transformation objectives through HFS' assessment of 21 top service providers.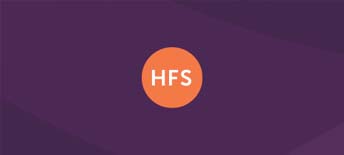 BLOG
A Look at Risk Adjustment
Post-pandemic, health plans find they need new ways to manage risk adjustment. We're sharing three specific strategies that will bolster your approach in a changing landscape.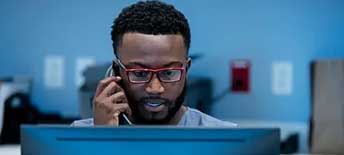 eBOOK
Cloud-Based Data and Analytics: Personalize Healthcare and Improve Outcomes
Learn three approaches to accelerate your personalization capabilities in this complimentary eBook.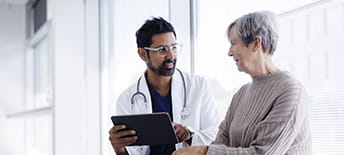 Healthcare Consulting
Accelerate digital transformation to provide human-centered, high-quality, accessible, and affordable healthcare and personalized treatments that elevate health and wellbeing.
Business Intelligence & Analytics for Health Plans
Provide the right insights at the right time to facilitate innovation and growth.
Provider Data Management
Reduce administrative costs and improve data accuracy through a 360-degree view of the provider network.
Digital BPaaS for Health Plans
Improve operational effectiveness and maximize cost performance with a modular ecosystem that enhances member and provider services while driving value-based care.
BPO for Health Plans
Expand beyond traditional processes to make your operations more competitive and streamlined.
Healthcare Resource Solutions
We are a one-stop shop for health plan talent: temp, temp-to-hire, direct hire and executive search. With a workforce database of 60,000+ experienced healthcare professionals, we find the right people at the right time and deploy them quickly.
We're a Healthcare Leader Industry Recognitions
A Leader in Healthcare Payer Digital Services PEAK Matrix® Assessment 2022, Everest Group
A Leader in Healthcare Payer Operations PEAK Matrix® Assessment 2022, Everest Group
A Leader in Intelligent Automation in Healthcare – Solutions PEAK Matrix® Assessment 2022, Everest Group
A Leader in Healthcare Analytics Services PEAK Matrix® Assessment 2022, Everest Group