Level UP Your Zero Trust Posture
Since the beginning of the pandemic, enterprises have been shifting towards a Zero Trust architecture driven by the core principle of never trust, always verify. Today, Chief Information Security Officers (CISO) need to level up their enterprise's zero trust maturity with advanced automation, monitoring and analytics capabilities. And most importantly be able to balance rigorous compliance and risk management with the need to support business enablement and improve employee experience.
Get practical insights on improving your zero trust maturity with this recent paper from Everest Group- Cyber Without Perimeters: Starting Your Zero Trust Journey with Identity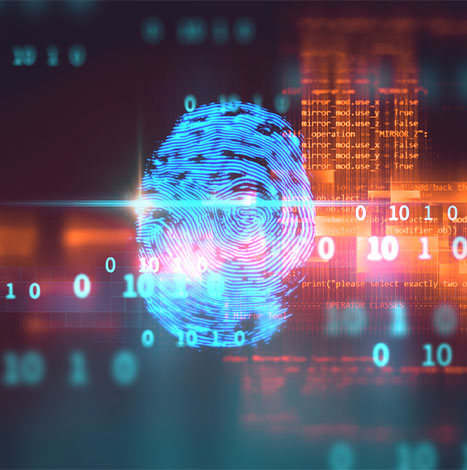 What You'll Learn
Why identity-based zero trust implementation is a clear favorite amongst enterprises
How to assess the current maturity of your identity-based zero trust
The key benefits across industries from Banking, Financial Services and Insurance, Healthcare and Lifesciences, to Public Sector
Guiding principles for implementing zero trust
We are pleased to bring you this complimentary paper from the Everest Group and should you want to learn more about NTT DATA's expertise in identity-based zero trust then read our case study with Zscaler and visit our Cybersecurity webpage.