We refuse to set limits on what we can do for our clients. If we meet a boundary-defying company, we want them to be part of our family. That's why we acquire key digital players that bolster our services and solutions—and we're not stopping any time soon.
Want to see the amazing work they're doing? Start scrolling.

Apisero is the trusted source of MuleSoft and Salesforce platform solutions for commercial, mid-market and enterprise customers. As a global leader in consulting, technology services and digital transformation, Apisero combines years of deep technical experience and cutting-edge solutions that enable businesses to innovate and go digital faster.
Recent Awards:
MuleSoft Global Humanitarian Partner of the Year—2022
MuleSoft Americas Customer 360—2022
MuleSoft India Practice Development Partner of the Year—2022
MuleSoft JAPAC Expansion Partner of the Year—2022
#395 Fastest Growing U.S. Tech Companies/Grojo—2021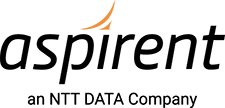 Aspirent Consulting partners with the world's largest organizations to simplify their most complex analytics and digital product development challenges—helping them cut through the complexities that slow progress, stifle innovation and limit growth. Through a mix of proven frameworks, experienced teams and unbiased technology expertise, we deliver client-specific solutions that simplify and speed the path to success.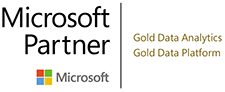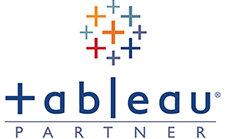 Vectorform is a digital transformation and innovation company. We invent digital products and experiences that help to Close the Innovation-Execution GapTM within the life, movement and energy ecosystems. Our work helps organizations define the future and solve complex problems to get there.
Strategic consulting and digital product development groups accelerate innovation across IoT, emerging and immersive technology, intelligent computing and core digital technologies.
Our Approach Delivers Transformational Results

Drive Growth
Generate net new revenue streams and increased operational efficiency.

Create Customer Value
Help brands develop intimate and valuable customer relationships.

Combat Disruption
Help established companies reinvent products amid technology disruption.