The advancement of generative artificial intelligence and advanced language learning models means new approaches in fortifying your data security. NTT DATA pursues innovation by designing, deploying and managing best-in-class data security solutions that help you build trust in your data wherever it resides.
Leveraging the Microsoft 365 security suite and our own attribute-based and homomorphic encryption solutions to help empower your organization to overcome today's obstacles and prepare for tomorrow's challenges.
The proliferation and utilization of data across enterprise boundaries and cloud/hybrid environments open new attack surfaces. We can help you protect your enterprise data against malicious threat actors by securing your data structures, messaging and workflows.
Advisory
Develop a zero trust strategy to protect your organization's data and content, based on industry best-practice standards.
Implementation
Solve business challenges and secure your most valuable asset, your organization's data, leveraging solutions tailored to your requirements.
Managed Services
Leverage ongoing support to drive continual data security improvements and operational excellence.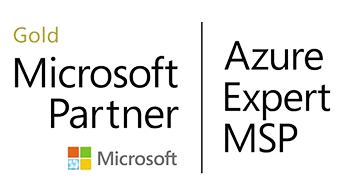 Building on our 30 years of IT security services experience, technology and product expertise and industry and regulatory knowledge – we are your trusted end-to-end full-stack cybersecurity partner.
Whether your data is hosted across Microsoft Azure, Amazon Web Services, Google Cloud Platform, private (or hybrid) cloud or on-premises infrastructure, you'll gain critical data visibility and control and protect sensitive information from unauthorized access, thereby ensuring trust in your data.
Featured Analyst Recognition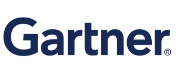 Ranked #2 by revenue
Gartner® Market Share Analysis: Managed Security Services, Worldwide, 2022
Published May 2023