Offering Details
Improve the user experience and deliver content quickly and securely globally with Amazon CloudFront. With the Amazon content delivery network, enterprises can vastly decrease server load and greatly improve performance, while speeding up content delivery by offering content to users from edge locations nearest them. As part of an integrated solution with other cloud native services like AWS Web Application Firewall, Amazon CloudFront empowers you to securely deliver static and dynamic content to end users. Address peaks and valleys in content demand and flawlessly support the performance needs of your customers with fast, stable and secure content delivery with Amazon CloudFront.
NTT DATA earned the AWS Service Validation for Amazon CloudFront Delivery. – November 2020
Key Benefits
Ensure users have highly available access to data, videos, applications and other content, regardless of their location.
Decrease response rates by moving applications closer to the user
Distribute securely a wide variety of content to users with built-in security at the edge
Fulfill requests for content faster with low latency, high communication speeds
Improve geodiversity by caching content in Amazon CloudFront's many edge locations
Integrate easily with other cloud-native services
Learn more about your users with Amazon CloudFront logs
Scale content delivery with AWS multi-tier and regional edge caching
Renovating Systems of Differentiation and Innovation Without Customer Disruption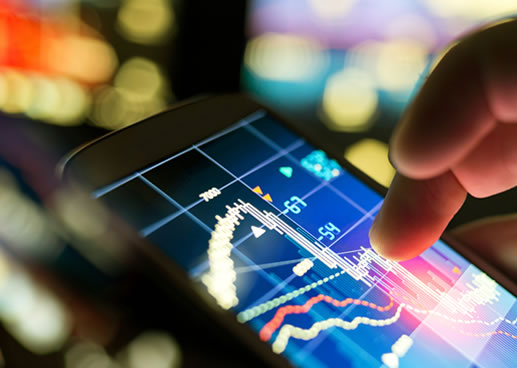 Fortune 1000 Retailer Accelerates E-Commerce with AWS-Based SAP Hybris Solution