Move
Migrate mainframe applications to the cloud

Improve
Establish modern capabilities for app development and environment management

Transform
Convert applications to cloud from native
Application Portfolio Assessment & Analysis
We will assess and deconstruct your application portfolio to evaluate your organization's operating costs, risks, and identify gaps as well as redundancies to help optimize your business outcomes.
Roadmapping & Cloud Strategy
Considering your business priorities, industry drivers and current enterprise maturity, we will develop actionable cloud migration roadmaps focusing on operational transformation, technology modernization, and business transformation.
Mainframe Rehosting & Replatforming
Based on business and technical requirements, revenue drivers, and modernization needs, we will determine a best-fit solution for mainframe re-hosting and re-platforming that makes sense for your enterprise.
Unikix
Discover NTT DATA's application re-hosting and UniKix's mainframe modernization solutions can help you save up to 70% in operating costs.
UniKix: NTT DATA's Application Re-Hosting and Re-Platforming Solution
Learn now NTT DATA can help you rehost and modernize your applications with UniKix, our proven and reliable mainframe application re-hosting and re-platforming solution.
Fact Sheet
Simplify Your Migration & Accelerate Your Savings
Get the quick facts about our one-of-a-kind software suite to help you modernize your mainframe.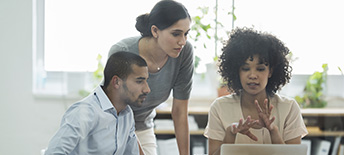 Brochure
Bring Your Mainframe Assets Into the Digital Age
Learn how streamlining your app modernization can save you up to 30% to 70% a year.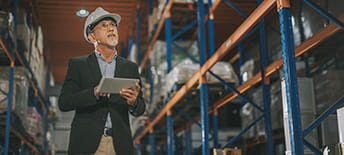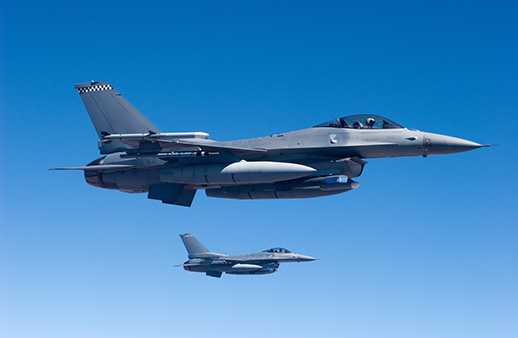 Case Study
Modernizing at Mission Speed
The United States Air Force (USAF) needed to modernize its 50-year-old legacy mainframe supply chain platform to reduce operating costs, improve system agility and ensure full mission readiness of its bases around the world.
Through a partnership spanning nearly 20 years, the USAF and NTT DATA modernized software development methods, re-platformed a complex proprietary system and pivoted a mission critical enterprise logistics platform to the USAF cloud.