The iconic Indianapolis Motor Speedway (IMS) is more than a century old, but NTT has transformed it into a connected venue of the future. With the Indianapolis 500 drawing more than 300,000 spectators on race day, it is the highest capacity sports attraction in the world. And with smart tech solutions, we bring the physical space and fan experience closer.
Through a new app, IMS staff can better manage any event taking place there, be it a marquee race or a sold-out concert, including access to real-time information and predictive analytics on crowd size, wait times, traffic congestion and more, using digital twin technology.
The NTT Smart Venue solution is part of all major events at the Indianapolis Motor Speedway. It improves the fan experience and helps organizes ensure the events are safe and secure.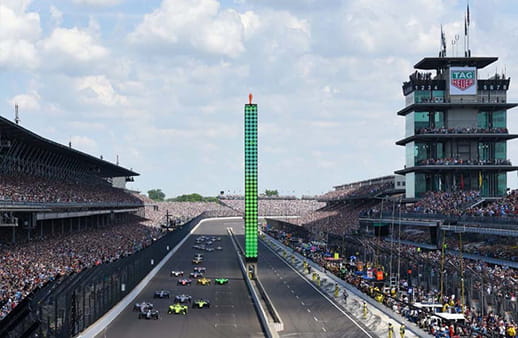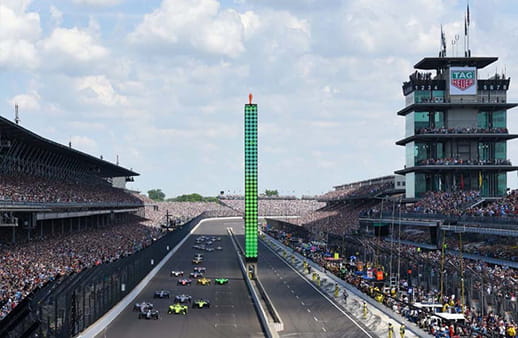 What Makes a Smart Venue?
It's all about insights—from delivering operational awareness to enhancing the fan safety. It's about improving security and public safety. At the Indianapolis Motor Speedway, it means:
Crowd and traffic monitoring including real-time analysis and alerting
Crowd numbers or congestion insight for specific gates and tunnels using predictive analytics
Faster response times to potential issues and risks
Data-driven decision making for personnel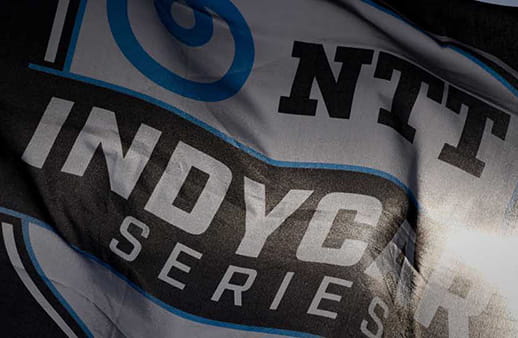 INDYCAR, Accelerated
NTT worked with INDYCAR to rethink onboard race car technology. We envisioned a smarter car that would consolidate data streams, improve the fan experience, boost on-track safety, and better utilizes on-board telemetry. Today, every car competing is equipped with more than 140 sensor channels that generate more than a billion data points combined each race weekend. For the fans, insightful telemetry readings from their favorite drivers are accessed via the INDYCAR Mobile App powered by NTT DATA.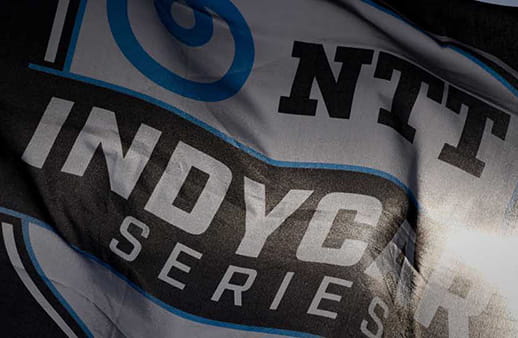 A Smart Arena Comes to Detroit
NTT and Ilitch Sports + Entertainment has partnered with the Innovation Institute for Fan Experience and members of its Xperience Consortium to deploy NTT smart solutions in a smart venue pilot at Little Caesars Arena in The District Detroit.
Las Vegas Accelerates Smart
The City of Las Vegas and NTT have extended a smart city initiative to two new locations to improve public safety and provide a better experience for citizens and visitors.