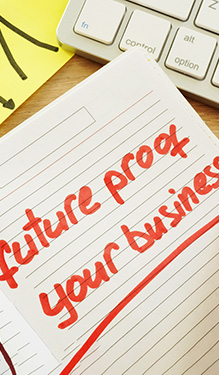 Join the (R)Evolution
(R)evolution or evolution?
It's time to make the digital changes that (r)evolutionize your company's processes, boost user experience, improve productivity and join innovation in the cloud.
You can evolve processes with a technical migration that takes steps faster while preserving investments – or you can revolutionize your company with a transformation by re-engineering processes.
The choice is yours. Drop in at booth #206 to learn more.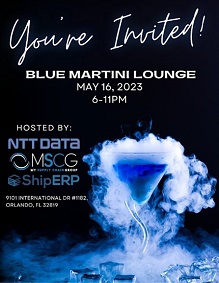 Join Us for a Cocktail Party
Calling all valued clients and partners attending SAPPHIRE 2023!
Join us for a fun and engaging event at the Blue Martini.
We invite you to this special opportunity to network and unwind with fellow SAP experts and thought leaders.
Tuesday, May 16
6:00 p.m. - 11:00 p.m.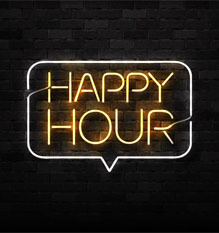 Happy Hour!
NTT DATA is sponsoring Happy Hour on the show floor at 5 p.m. on May 16.
Drop by our booth (#206) to join us for a drink and conversation!
Join our Speaking Session
Competing and Winning in Today's Dynamic Digital World
Wed May 17 | 2:30 p.m. EST | Breakout Theater 25