Quick Answer: Top 5 Smart Factory Risks to Avoid
Transforming your operations into a Smart Factory has clear benefits – but the transformation poses significant pitfalls. In this report, Gartner® looks at these hurdles including:
Failing to recognize the difference between site optimization and complete operating model transformation
Not considering the deep complexity associated with process change
Miscalculating the scope of the challenge in converging IT, IT and ET
Lacking adequate insight into and preparation for the challenges posed by evolving the workforce
Over-indexing on a particular solution rather than taking a holistic approach
Download the complimentary report to learn more.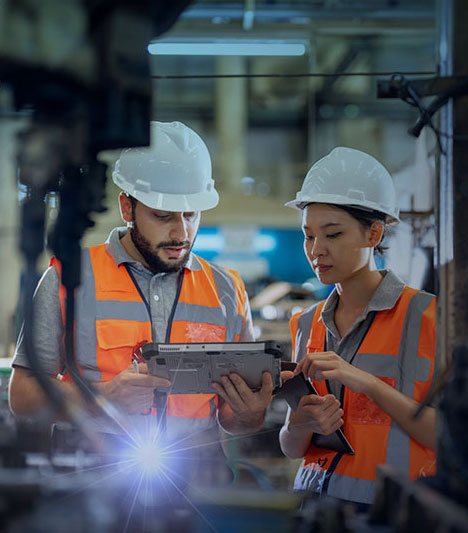 What You'll Learn
Why the Smart Factory matters to manufacturers
How to confidently embark on your Smart Factory journey
Details on the top five pitfalls you face on that journey
Gartner, Quick Answer: Top 5 Smart Factory Risks to Avoid 6 March 2023, Simon Jacobson, Alexander Hoeppe
GARTNER is a registered trademark and service mark of Gartner, Inc. and/or its affiliates in the U.S. and internationally and is used herein with permission. All rights reserved.