Pandemic Perspective: Use Technology to Cut Costs
When the COVID-19 pandemic spread globally in early 2020, most people thought it would be a short-lived bump in the road. Unfortunately, millions of businesses have been crippled by low demand for their goods and services, stemming from mass quarantining, social distancing mandates and ongoing public anxiety.
While a handful of industries have been unaffected by (or have even benefited from) the pandemic, far more companies are fighting for survival. As the slow months drag on, many enterprises are finding the answers in technology solutions. What does this mean for you?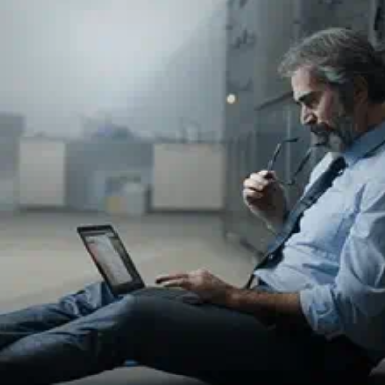 In this POV paper, we explore:
Why aggressive cost-cutting measures address immediate threats, but business leaders must stay focused on the long term
Why investing in strategic technological improvements can help companies operate more efficiently and save money in the short term
How to build a foundation for a strong comeback as soon as the crisis subsides
How automation, cloud services and application modernization, and data analytics can help reduce operating costs
Download the paper now!