Navigating the Data Deluge: Turning Data Into Insights
Harnessing a wealth of data to form real-world evidence has amazing potential in the advancement of medical care. But the task of amassing all this data—and analyzing it effectively—can be overwhelming.
This Harvard Business Review Analytic Services report sponsored by NTT DATA explores why unlocking the power of data across the life sciences value chain requires the right resources and technology. Gain insights and learn how companies are integrating data into all facets of the business to drive better decision-making and faster breakthroughs. Download your complimentary copy today.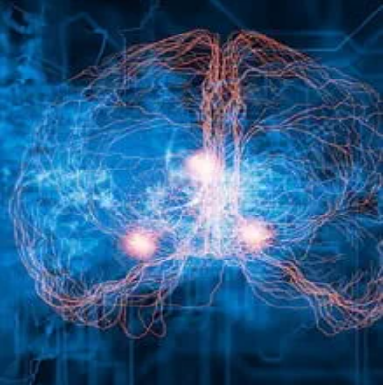 What You'll Learn:

The benefits of unlocking data insights across the healthcare and life sciences ecosystem
How organizations are adopting RWD and RWE centers of excellence to meet the needs of end-users
Tips for navigating issues related to interoperability, privacy, security and bias
Five best practices for democratizing data across the enterprise