Maximizing Value From Cloud Investments in Banking and Financial Services
A recent Everest Group study on banking and financial services cloud initiatives revealed only 20-30% of enterprise workloads are in the cloud, and most cloud applications are low in complexity. Over 70% of executives face challenges in their cloud transformation journey and over 88% say maximizing value acceleration from cloud investments is a top strategic priority.
In this free report, Everest goes beyond the "why" of cloud transformation, establishing cloud as a foundational element for the business transformation and digital technology adoption.
In this report Everest explores the most effective practices in cloud transformation to
extract value
and
maximize efficiency
and
growth.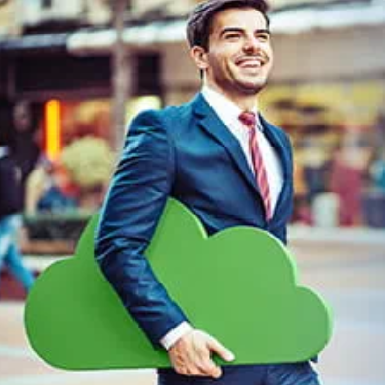 Here's what you'll learn:
Five main drivers for cloud adoption
Top cloud transformation value
Four immediate steps you can take to get started
Register now for your complimentary copy.