Jumpstart ServiceNow
Learn What the Insiders Know
Wonder what the true insiders know about ServiceNow and how the platform gives clients a competitive edge? You can stop wondering. We have the answers!
In our complimentary Jumpstart program, we share our Elite Partner knowledge to give clients the best opportunities to expand the out-of-the-box features of the ServiceNow ecosystem to maximize their return on investment.
Jumpstart will help you bring organizations the best, most robust ServiceNow strategies, capabilities and products.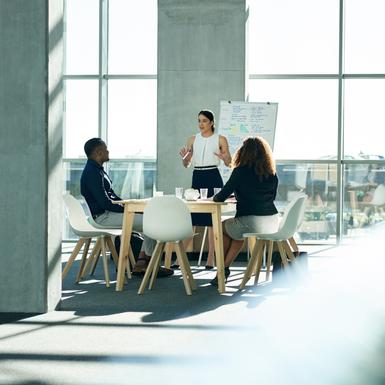 We will work with you on a comprehensive, three-step approach to:
Create a strategic planner. Learn how to ensure objectives are aligned with outcomes and potential value
Develop an opportunity heatmap. Align platform opportunities with current and future needs.
Document opportunities and prioritization. Understand how to help guide clients across the platform journey.
Interested in learning more? Fill out the form and we'll show you how our Jumpstart ServiceNow Strategic Advisory Service enables our clients to leverage the platform for better business outcomes.