Insight and Vision Report: Understanding Top Barriers to ServiceNow Success
Explore the 2021 edition of our exclusive ServiceNow and digital transformation data survey.
In a sea of rapid, continuous change, traditional companies will either need to deliver continuous transformation – or go extinct. Our Insight and Vision Report is a full-scale analysis with original data and insights on the global ServiceNow ecosystem, with nearly 500 responses.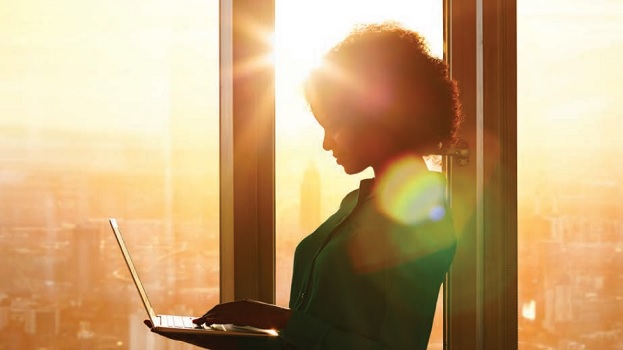 What You'll Learn
A big picture look into digital transformation in modern organizations
How global challenges have dictated technology strategy for employees and customers
ServiceNow's impact throughout the enterprise (including challenges, results and roadmap insights)