HIPAA Risk Assessment
NTT DATA's partnership with Intraprise Health brings you an easy to use, wizard-based workflow tool which drastically reduces interviewing effort from months to weeks, provides remediation tracking, improves your audit accuracy, improving your risk score and keeps you informed exactly of where and what the gaps are.
See how you can implement simple, affordable, automated solutions to complete your HIPAA Risk Assessment.
Request your free demo today!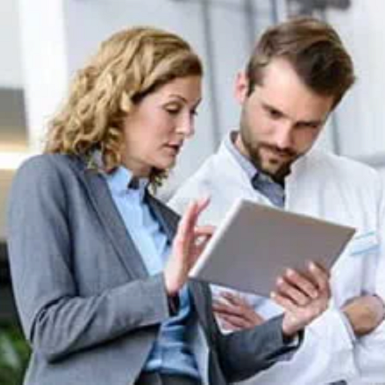 What You'll Learn:
HIPAA One Security Risk Assessment
HIPAA One Privacy & Breach Risk Assessment
HIPAA One Workforce Training
Download our research and find out.