Deliver Transformative Customer Experiences
As manufacturers make the shift to Industry 4.0, they are seeing a shift in the value delivered by the services associated with a product. Customers now demand experiences that go well beyond baseline service-level agreements (SLAs).
A new IDG report explores the ways digital transformation is equipping the service organizations in forward-thinking manufacturers to move beyond the delivery of static SLAs to aid customers in meeting their own goals.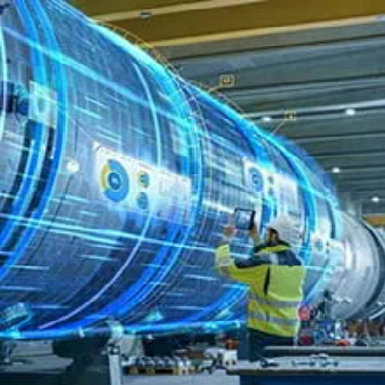 Download the report today to learn:
Why servitization delivers an enhanced customer experience
How to increase visibility into service across the enterprise
How to harness the ability to deliver predictive and proactive service
How to align customer goals and outcomes to create lifetime relationships
How to experience growth in service margin