Creating the Future of Insurance Customer Experiences
Imagine a New Insurance Business Model
Optimism is permeating the insurance industry, as 93% of global insurance CEOs express confidence about prospective growth for their companies and the industry.
They also know that agility is vital when adapting to continued disruption and changing consumer expectations for personalization, access and speed.
Our eBook, Creating the Future of Insurance Customer Experiences, explores the evolution of embedding insurance products into distribution channels and launching innovative products and services to new markets and customer demographics quickly.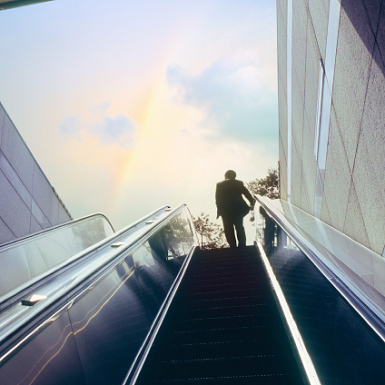 What You'll Learn:
How the industry is changing in terms of digital capabilities
Why exceeding customer expectations matters more than ever
What the future of products and distribution channels will look like
How to develop the right foundation to support rapid time to market