Schedule a Free Cloud Data Migration Workshop
Map your digital transformation journey to the cloud with insights, perspectives and facilitated collaboration that will lead to defined outcomes. This interactive, two-hour experience will help you enable modern data readiness. We'll discuss options and ensure everyone understands priorities, typical project phases and how to mitigate risk to accelerate ROI.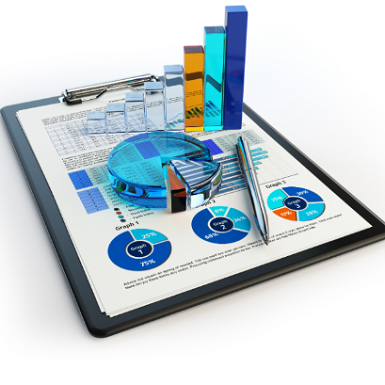 What You'll Learn:
This workshop will provide perspectives and ideas that can be implemented immediately in your overall plan or individual initiatives. We can't make the decisions for you, but we can help guide you with recommendations based on our experience and what we've seen work well.
What You'll Get:
Migration and modernization template
ROM roadmap and timeline
ROM cost estimates
Our slides and workshop artifacts
Experience-based perspectives and insights