Global Audit Firm Builds AWS Disaster Recovery Solution with Flux7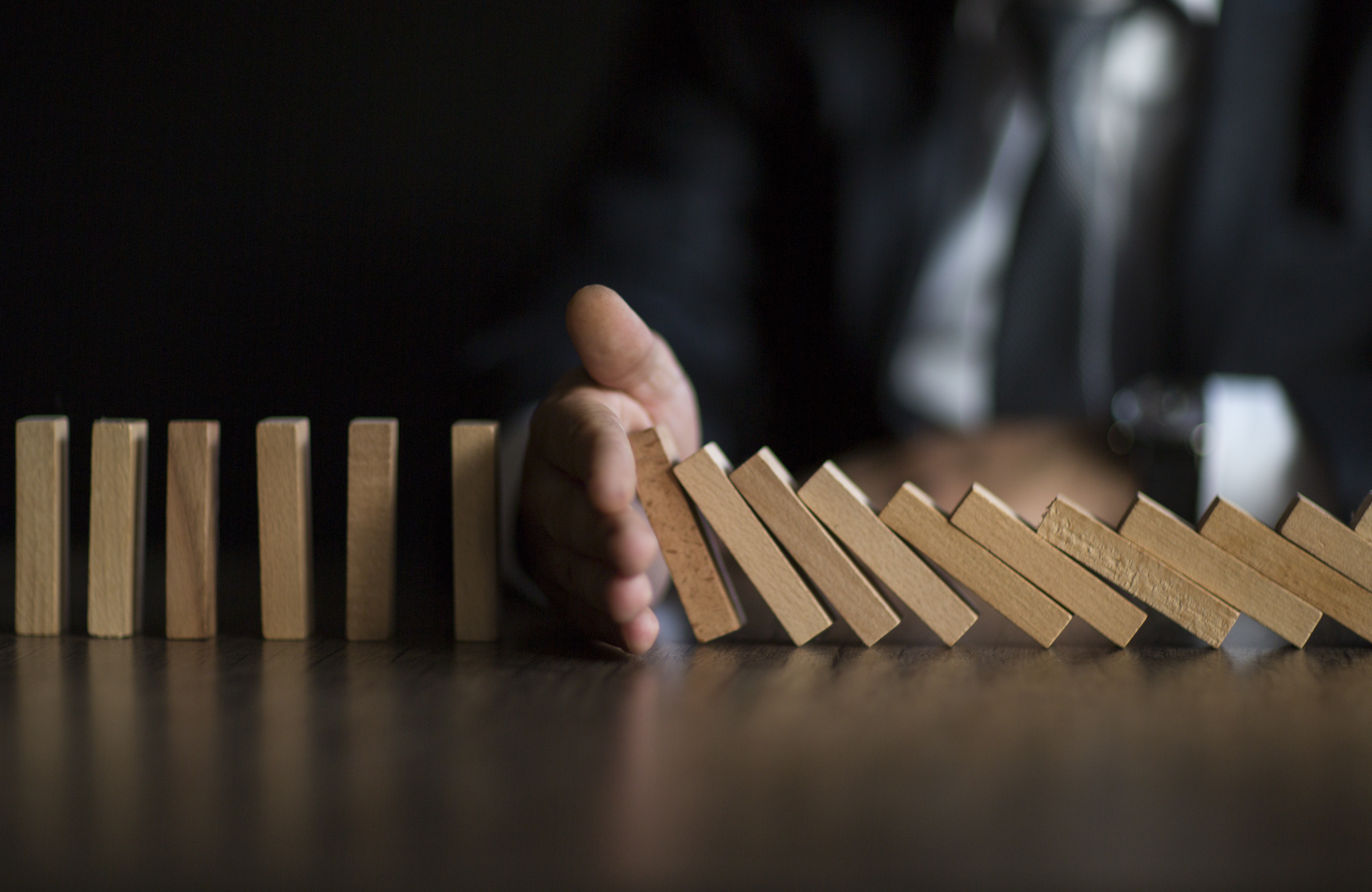 Companies have 'life events' and we often get the opportunity to work with them at these times as they spur the need for change. In the case of the customer we're highlighting today, they reached out to the AWS Premier Consulting Partners at Flux7 as they had recently acquired a Canadian-based company for whom they needed to complete a full Disaster Recovery (DR) build out. The firm is subject to Canadian regulations that state that data created in Canada needs to remain stored in Canada. As a result, this audit firm needed a Canadian DR facility that would store all data in country.
Serving mid-market firms with world-class audit, tax and consulting services, this customer's clients rely on it for its deep knowledge and professional services to meet their financial needs in today's ever-changing business environment. A key part of earning that trust is ensuring that customers see no disruption in their business dealings with the firm.
Previously relying on local data center-based DR systems, with the acquisition, this firm decided to pursue a different path purchasing instead a popular tool for cloud-based DR, Dell EMC's Data Domain Cloud Disaster Recovery. However, the solution required the company to create and deploy their own hardened AWS environment. New to the cloud, this financial services firm called in the experts at Flux7 to help it create a world-class DR solution based in Canada.
AWS Disaster Recovery Solutions
Working with the Network, Infrastructure and Security teams, Flux7 began the engagement with an assessment to determine the firm's specific business, technical and process needs. Flux7 and the company's technology teams quickly learned that they were on the same page with DR as a potential first step into the cloud as it removes the need to pay for hardware, power, physical space and other resources while providing always-on resources that are ready to launch when disaster strikes.
Once the financial services firm's needs were outlined and blueprinted, Flux7 designed, built and deployed a hardened AWS Landing Zone. Built to the specific requirements of its use case, including meeting Canadian regulatory compliance rules, international requirements, and more, the Landing Zone was also designed to accommodate the technical requirements of the EMC Avamar and the Dell EMC Data Domain Cloud DR solution. A combination of Dell hardware and software, the Dell EMC Data Domain Cloud DR solution uses EMC Avamar to backup data to AWS as the host of the DR environment.
With its three primary goals of reduced maintenance, reduced cost and increased uptime and scalability, the team built a solution where the server is backed up via schedule to AWS S3. Data is transferred to S3 with a full VM backup on premise, with data domain to cloud, restore. If the main site were to become unavailable, the IT team will access the DR web portal on AWS with the cloud DR server add-on. The infrastructure team would then be able to restore its servers using select VPC and Subnets from a drop down menu. From here, the infrastructure team can configure its AWS infrastructure for access and the service would be thus restored from AWS.
CloudTrail logs all AWS events with CloudWatch monitoring the financial services firm's system metrics and AWS Config watching for configuration changes. These logs are then sent to LogRhythm for aggregate logging and monitoring. Flux7 consultants provided thorough knowledge transfer along the way, actively coaching the infrastructure, security and networking teams how to manage, maintain, and extend when necessary their AWS hardened DR Landing Zone.
AWS Business Continuity
While the firm had a tight deadline to prove that its back-ups were operational, it was able to successfully do so by its deadline with the help of the Flux7 team. This first step was shortly thereafter followed by the DR solution, which needed to quickly produce reports for contract compliance. Both reporting and DR testing were achieved within the tight acquisition-driven timelines.
Moreover, the solution has so far met the internal goal for disaster recovery and uptime of 24/7. The AWS DR solution has helped keep costs down and resiliency up while allowing it to meet the regulatory standards of its new Canadian acquisition. Indeed, the DR solution has been so successful that the financial services company is considering the AWS-based Dell EMC Avamar solution for its US operations as well.