Offering Details
NTT DATA's AWS consulting services build high performance, self-healing, scalable AWS solutions that enable you to manage your infrastructure with increased agility. Amazon Aurora serves as a main backend database for successful AWS implementations, offering high performance, lower cost, scalability, and failover/DR capabilities. Amazon Aurora's level of automated provisioning, patching, backup, recovery, failure detection and repair decreases maintenance while freeing resources to speed innovation and time-to-market. A part of a best practice architecture for extreme scalability, availability, and fault tolerance, Amazon Aurora offers mission-critical reliability, security and availability. See how we take advantage of AWS database services to ensure the continuous improvement of your database performance.
NTT DATA is named an AWS APN Premier Consulting Partner. – January 2021
Key Benefits
Whether it's a new implementation, or a migration, meet your application demands for high availability, scalability and security with Amazon Aurora.
Achieve high availability and failover backup and disaster recovery
Decrease your time-to-market with Agile processes and our DevOps consulting
Encrypt data at rest and in transit with enhanced security controls
Lower your maintenance requirements with a fully managed database service
Meet the needs of demanding or unpredictable applications with automated scaling and capacity management
DevOps Serves as Digital Transformation Model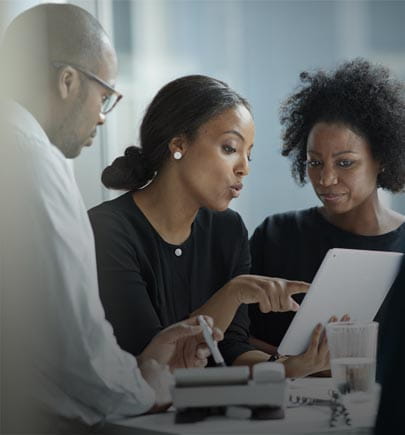 Online Entertainment Group Standardizes by Replatforming for Public Cloud