Life and P&C Insurance Modernization: 6 Hotspots Leaders Must Address
Insurance carriers are investing in digital transformation to help them modernize on multiple fronts.
Coming out of a tumultuous two years, insurers are looking to create customer intimacy, offer innovative products, reduce claims costs and keep total operating costs in check while simultaneously positioning themselves to thrive in a rapidly evolving industry landscape.
This eBook examines six opportunities to modernize your information technology assets, improve customer relationships and stay viable in the changing insurance market.
Download your report now.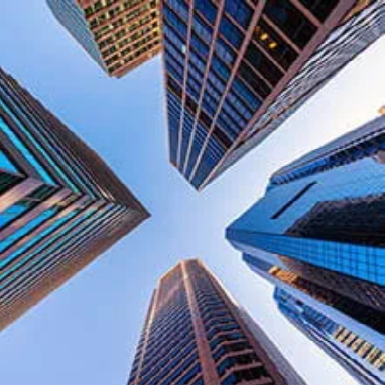 What You'll Learn:
Legacy as a nucleus of a modern enterprise
Core systems modernization
Cloud-centric modernization
Customer care modernization and evolution
Fraud prevention technology
InsureTech marketplace disruption