We're a Leader in Healthcare Analytics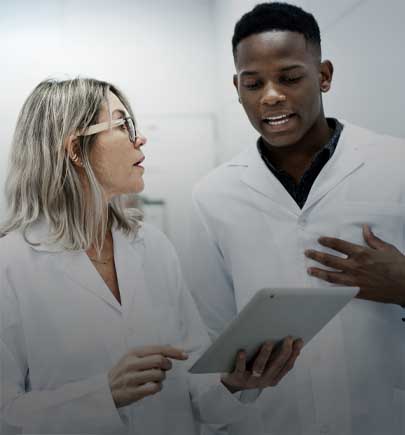 When our analytics expertise empowers healthcare organizations to simplify, clarify and deliver better care, we live up to the "data" part of our name.
The Everest Group is taking note, naming us a Leader in its Healthcare Analytics Services PEAK Matrix® Assessment 2022 Report.
Citing a strong portfolio of healthcare-focused analytics solutions, a truly global healthcare analytics presence and a client-centric, innovation-first approach—the report details what we can do for your organization. Download your free report now!
What You'll Learn
An overview of our business and strategy
The value of Nucleus for Healthcare
Service offering details
Case studies
READ THE FULL REPORT