Health Plan Business Insights Engine Powered by Snowflake
Modernize your enterprise data warehouse in half the time and cost while accelerating patient and member experiences and driving rapid innovation.
Healthcare Data Bank as a Service & Chronic Disease Predictive Analytics
Develop and train advanced analytics models on a robust patient data set using an AI-powered healthcare care management system.
Patient Experience Personalization & Digital Transformation Maturity Assessment
Optimize your patient experience and engagement by harnessing existing data and processes through an innovative centralized provider platform.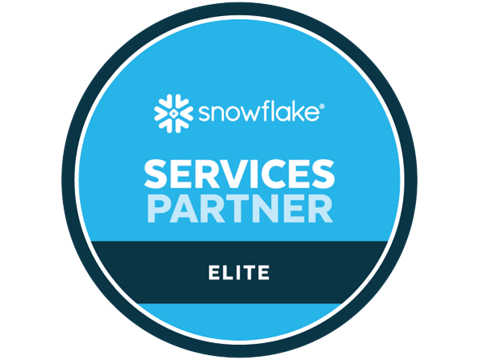 NTT DATA is a Snowflake Elite Services Partner, which is the highest level in the Snowflake Partner Network. This designation represents our commitment to enabling digital transformation for clients with Snowflake Data Cloud.