NTT DATA TalentBASE Platform
Introducing an end-to-end digital talent experience platform that enables your business to skill at scale.
TalentBASE provides a fun, interactive and easy-to-use digital interface, empowering individuals to advance their careers through a single frictionless learning experience.
The platform helps businesses to keep pace with innovation and retain top talent with an integrated talent ecosystem.
Learn more about NTT DATA's coordinated skilling and reskilling programs that address all your evolving business needs. Schedule your demo now.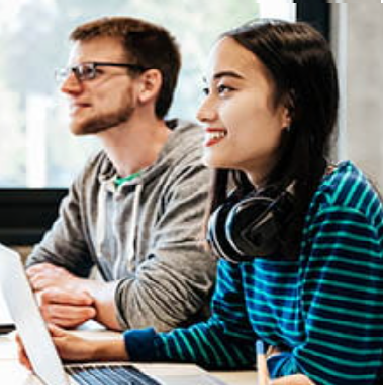 What You'll Learn
Re-designed or curated personalized offerings based on skills gaps
A view of your team's progress in one place to track the workforce advancement
A definition of future skill profiles to gaps through skills modeling
The design and model of high impact training paths