NelsonHall's NEAT Report for End-to-End Cloud Infrastructure Management Services
There's no doubt how quickly the cloud market is changing with the rapid releases of new hyperscale cloud products and services. NelsonHall's latest report on end-to-end cloud infrastructure management services will get up to speed.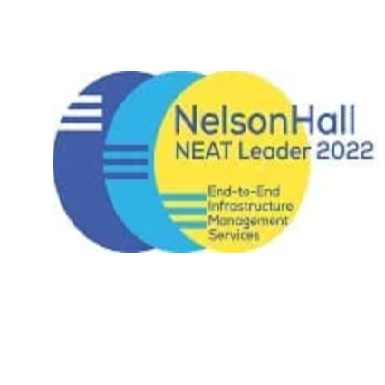 Here's what you'll learn:
Why there is increasing focus on DevSecOps and agile
How new skill sets are critical for success
The role of experience centers and site reliability engineers (SRE)
Using containerization (CaaS) and PaaS services at scale
Key decision factors in selecting vendors, including those with AWS, Azure and orchestration capabilities
The role of CI/CD automation
How AI-Ops should trigger automation for self-healing incidents
Register now for your complimentary copy.