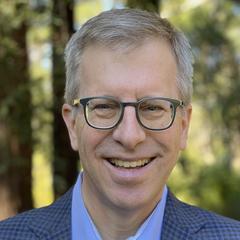 Mark Orttung
President, Launch by NTT DATA
Mark Orttung is the president of Launch by NTT DATA, our software development and digital experience practice. Before joining NTT DATA, Mark was CEO of Nexient, a product-centric firm dedicated to ridding the world of crappy software. Nexient was acquired by NTT DATA in 2021.
Mark has held product and company leadership roles at venture-backed product companies Genesys, GetThere, Rearden Commerce and Bill.com, resulting in three IPOs, two acquisitions and a garage sale. Mark helped create Andersen Consulting's Palo Alto technology center and co-led the creation of a startup SaaS company within Andersen. Mark is an inventor on 43 U.S. patents.
He also serves on the board of two companies, Provoke and ProjectWorks.