NTT INDYCAR SERIES 2021 Championship Flashback
"NTT DATA has been and will continue to be a big part of who our company is, and what we represent as an organization." — Chip Ganassi, INDYCAR team owner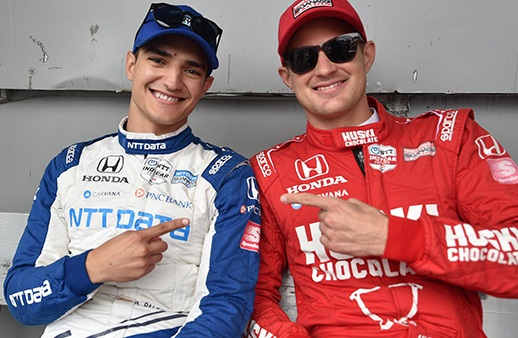 Meet the NTT DATA Racing Team
NTT DATA is the proud sponsor and official IT services partner of Chip Ganassi Racing. Meet the 2022 NTT DATA Racing Team drivers:
For more information on the drivers and the NTT INDYCAR SERIES season, visit indycar.com.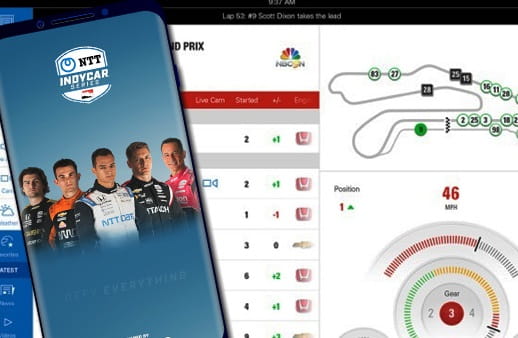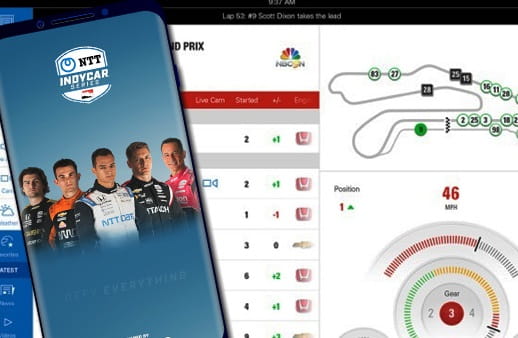 Follow the Action: Download the INDYCAR Mobile App
When seconds count, staying connected is everything. The INDYCAR Mobile App powered by NTT DATA allows fans from around the globe to engage with the NTT INDYCAR SERIES regardless of country or carrier. With it you get:
Real-time leaderboard with full-field track map and car telemetry
Live in-car cameras for select drivers
Live driver/pit crew radio transmissions
Audio streaming during on-track activities from the Advance Auto Parts INDYCAR Radio Network
Fantasy Challenge
Get it now on the Apple App Store or Google Play. And read our case study to learn more.